Abdominoplasty helps to flatten and shape the abdomen and waist by removing excess fat and skin and tightening muscles. The best candidates have pockets of fat or loose skin that haven't responded well to diet and exercise. The procedure can also be useful for women with stretched skin and muscles from pregnancy.
41 year old woman with a vertical c-section scar.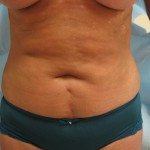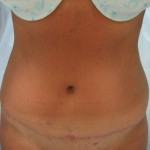 37 year old mother of three children.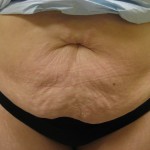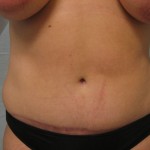 42 year old woman with three children.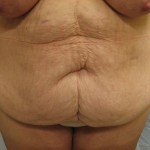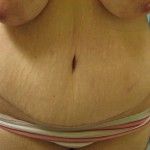 38 year old woman with two children.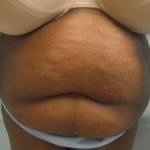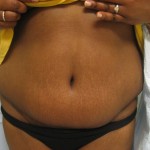 33 year old woman with two children.